This is my Grandma & Grandpa. They love me very much...I love them. I smile when Grandma does something silly...and she thinks noone can see her. I can see her.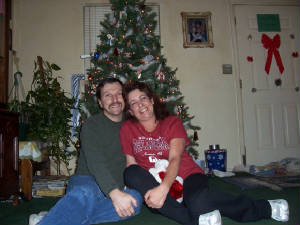 This is my Daddy. My Daddy & Mommy are no longer together. I know they both love me. My Daddy is in the Army. I am so proud of him. I look over him when he has to be in dangerous places. I am his Guardian Angel.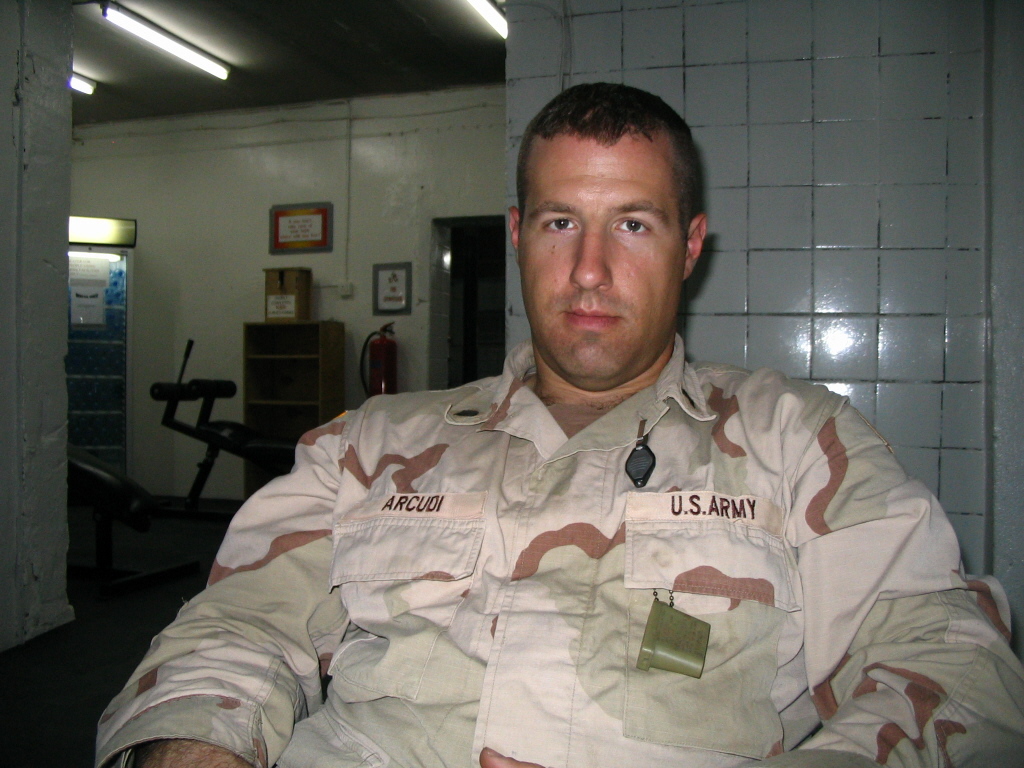 This is my Pop-Pop. He got very sick after this picture was taken. I watched over him though. He is alot better now.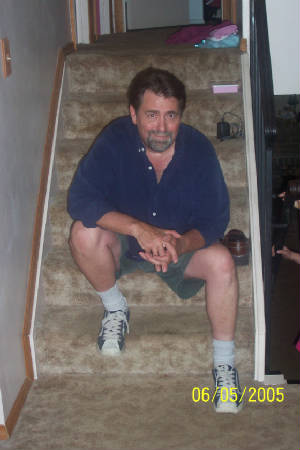 This is my litte sister Penny & My NANA. Arent they cute? I miss you Nana & Penny. I love you both.