These are all the things I have in special memory box for Robyn. I take it out every now and then and look at all the things inside. I will never forget her. I will have her in my heart always. Since I cant hold her or see her. I want to be able to be as close to her as I can. I do that by opening my heart even wider and looking at all these things. I love you Robyn...Mommy misses you so very much.
My Mommy with me in her tummy January 1994. One month before I was born.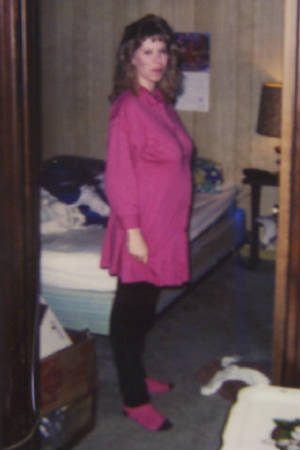 Some pretty cards family & friends sent to Mommy & Daddy so they would not be so sad after I went to play Heaven.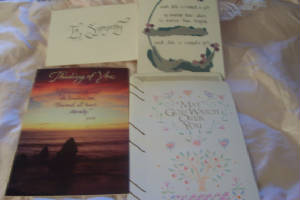 Robyn's Obituary in Sunday newspaper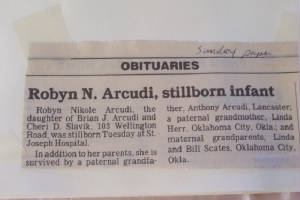 Robyn Nikole footprints. Such tiny little feet.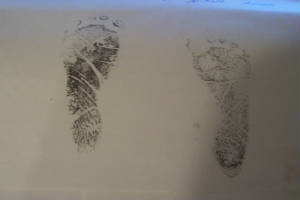 Robyn's Babtism Certificate from hosptial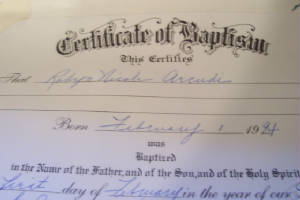 Memory book from hospital for all my things from when I was born. My lock of hair, hospital bracelets, cap, measuring tape & memory pages my moomy wrote in.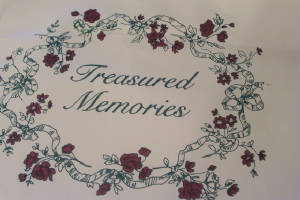 This is the cute clown my Grandma sent to me before I was born. She sent me two of them. One Mommy sent with me to play with in Heaven. Mommy has the other one with her.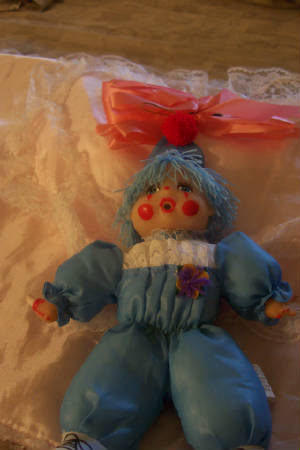 This is my pretty blankie I took my first pictures in. It was made by very special people. Who only make these blankies for special babies like me. They send a poem with blankie. My Mommy really loves the poem. It says:
Sometimes love is for a moment.
Sometimes love is for a lifetime.
Sometimes a moment is a lifetime.
Made by the Compassionate Friends/ Share Grieve services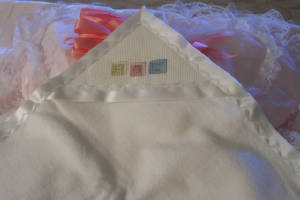 A memorial card made for my Mommy & Daddy by a unknown person who just sent it to them after I went to heaven.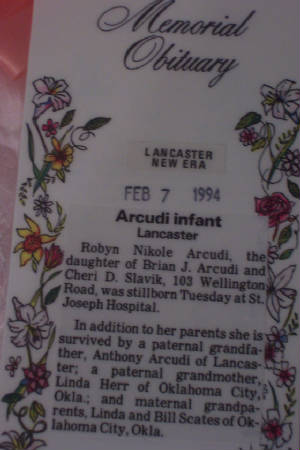 This is my hat and booties that i wore in my picture. They were made for me by special people. Who only make these special babies like me.